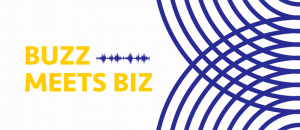 MOBILITY PROGRAM
BERLIN – MADRID – ACCRA
MUSIC – none of your business… or is it?
Throughout the months of October and November this year, the international workshop program "Buzz Meets Biz" is taking place in Germany, Spain, and Ghana, bringing together young music professionals from the mentioned nations plus the UK. Not only active artists but also promoters, bloggers, label owners, and other professionals in the musical field are involved, covering all kinds of modern genres. Through networking, sharing knowledge and experiences, and participating in educative workshops, these young creatives will be inspired and taught to take confident and smart steps in the tough world of show biz.
PART 2 – MADRID, SPAIN
October 20 – 28, 2017
The second part of the mobility program took place in Madrid. The lectures and workshops continued with the business side of music, this time focusing on marketing and PR.
The mobility program is organized in cooperation of Music Pool Berlin, iRights, Fundación SGAE, Cooperación Española, Akwaaba Music, Goethe-Institut and the Alliance Française Accra. The programme is co-funded by the Erasmus+ Programme of the European Union and Goethe-Institut Ghana.
follow #buzzmeetsbiz on Instagram and Twitter or check the official website
Here a few impressions: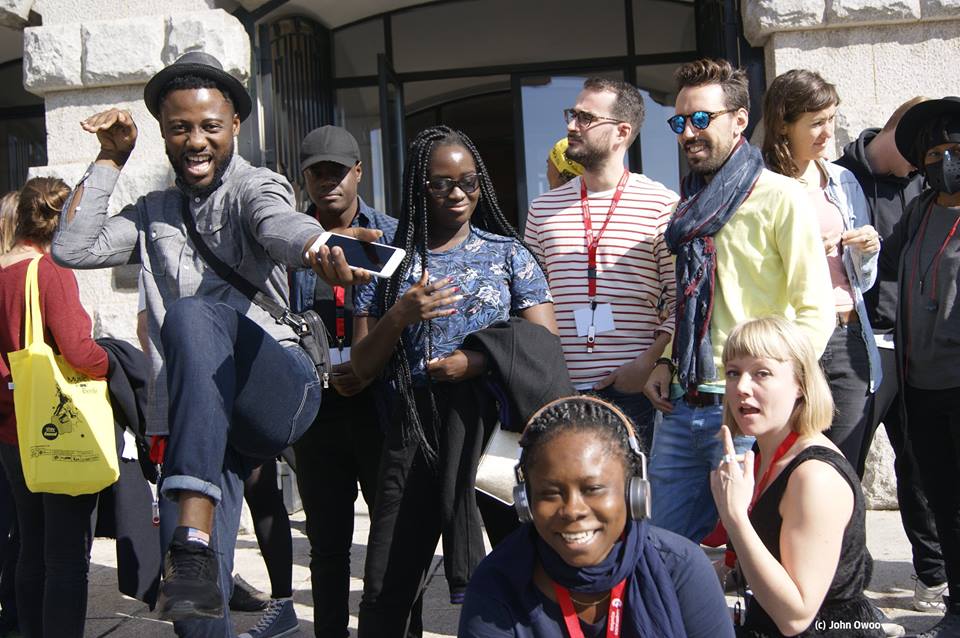 Today inside the museo de America.#buzzmeetsbiz buzzmeetsbiz 👌🏻👌🏻👌🏻 @ Museo de América https://t.co/i5JOKUsekr

— Mz Yankeygh (@Mzyankeygh) 20. Oktober 2017
⏰Hoy a las 12:30 hs estará hablando de @MalvArdillas Rafael Alba en el Encuentro Internacional #BuzzMeetsBiz en la @sgaeactualidad pic.twitter.com/BeKsZUA2zY

— Malvadas Ardillas (@MalvArdillas) 27. Oktober 2017
Tags: @alexwondergem, @djvimtinz, african music, aida blanco, alliance française, betina quest, bryte, buzzmeetsbiz, cheblila, cooperación española, dj lola manola, elimuzik, esther konama gyan, EU Erasmus, europe, exchange, fundación sgae, gafacci, Ghana, goethe, guelina, irights, johannaameliemusic, jose luis fraga, juba music, keyzuz, mobility, music biz, mz yankey, natanael ramos, nemakuta, nii quaye, rvdical, santisax, tamerfahri, travel, wecanbloom