Various Artists – Akwaaba Sem Transporte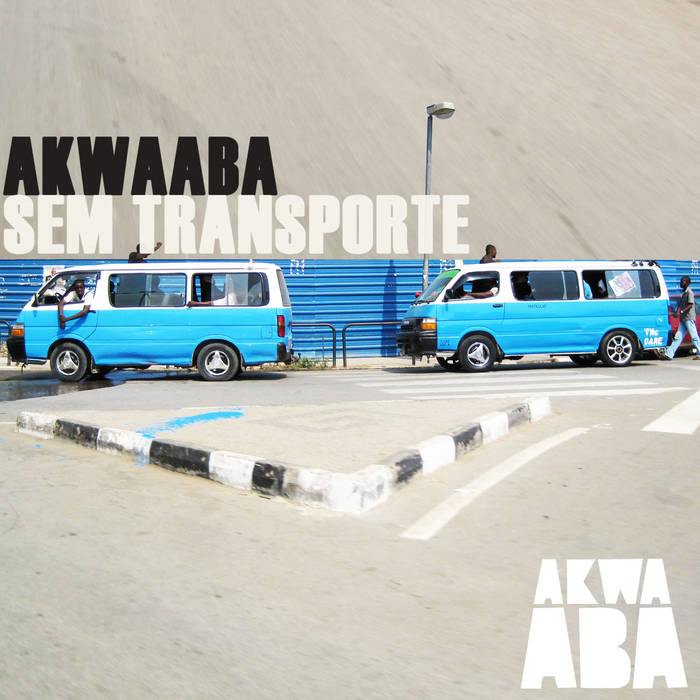 This compilation is a sample of what you would have heard in Luanda in 2009.
In Angola you can buy Batidas CDs on the street, compilations of current songs by big names as well as up and coming artists. The CDs often end up blasting out of candongueiros – blue and white Toyota Hiace minivans, the main form of transportation in Luanda.
Hits are often born out of this street airplay. This is how a distribution network was created: artists pay a distributor to have a song featured on a CD. The distributor collects the fees, designs a quick cover, presses copies, has hawkers peddle some on the street, and gives out promos of sorts to candongueiros. Artists pay to have their music played in candongueiros, because that is how hits are born.
This compilation is similar in content to these Batidas CDs. All the songs on this compilation were current in 2009, meaning they were either massive hits which lasted years (Tiramakossa, Cara Podre, Number One), or the latest singles from unknown soldiers (Dred Man-Gi, Gelú-Six, Figura Degala).
We made sure to showcase the different sounds we heard in the streets, for instance ndombolo flavored kuduro with Paracuca, or live kuduro backed by semba bands, as in Zoca Zoca's great song Som do Zoca, backed by Yuri da Cunha's band.