We love it, don't you? Comes out in two weeks... keep your eyes peeled for more!
Thanks to Vamanos, AJ, Etienne, Castro & crew for having me and rocking all night!!! In this video you can hear...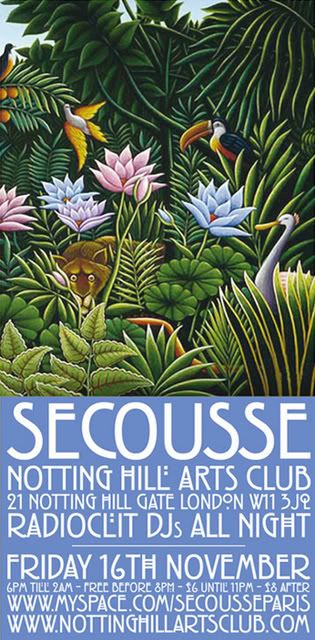 We've been eying Secousse for a while now… Radioclit, Vamanos, AJ Holmes and always dope guests, first Friday of every...