New album: 4X4 – Waist & Power
Much anticipated!!! Finally available online, 4X4's latest and greatest! Featuring 3 of the biggest hits of 2011: the title song Waist & Power, Yesi Yesii and more recently Womanizer. The album displays each member's specific style: Captain Planet raps in four afferent Ghanaian languages, CoDed adds his ragga/dancehall flavor, and Fresh Prince sings his R&B hooks. Powered by beats by Ghana's finest engineers, in particular Appietus on the 3 hits mentioned above, the album also features production by Kaywa, JQ, BBryte and Playboi.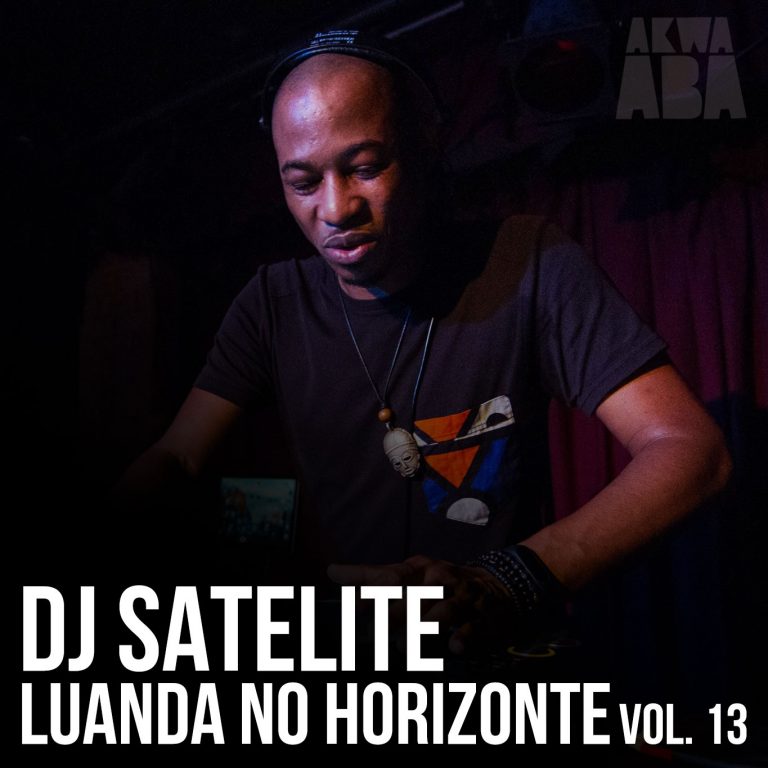 Busy times for DJ Satelite, squeezing in this mix before his imminent releases on Open Bar Music and the Djoon Experience, not to mention running his own imprint Seres Produções which keeps churning out the tunes - here's a recent banger he did with fellow Angolan...