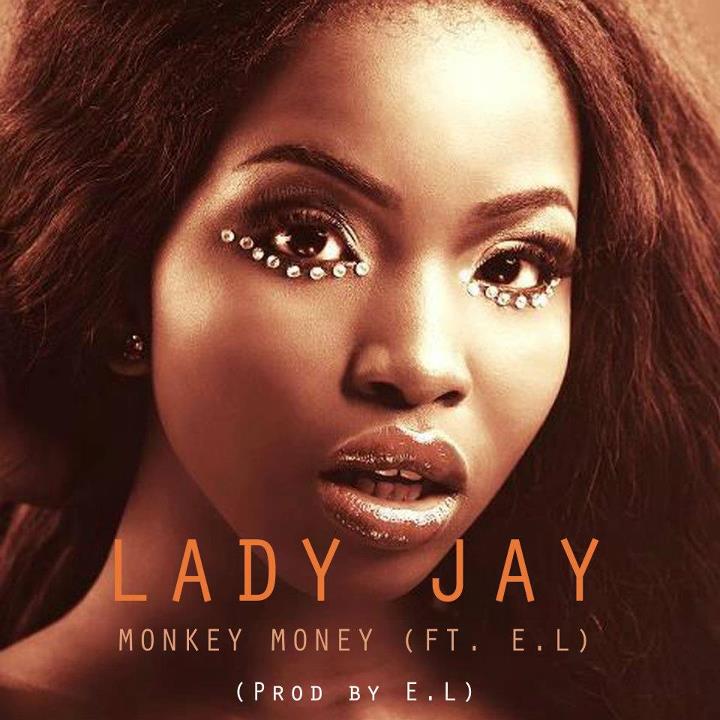 LadyJaywah's first official single – and nope, it's not the fantastic soulful jazz we've been getting used to at her live performances here in Ghana. She hits us from a totally different angle, hard spittin' raps over a tight azonto beat, courtesy of EL, also featured on the song.
Monkey money… some of that easy come easy go sakawa cash… LadyJaywah is not easily acquired however, and this song is a hilarious chase between her and a big money man – played by EL.
Lady's album is almost ready, watch out for a release soon via Pidgen Music. And catch her later this month in Ghana, on tour with the FOKN Bois!