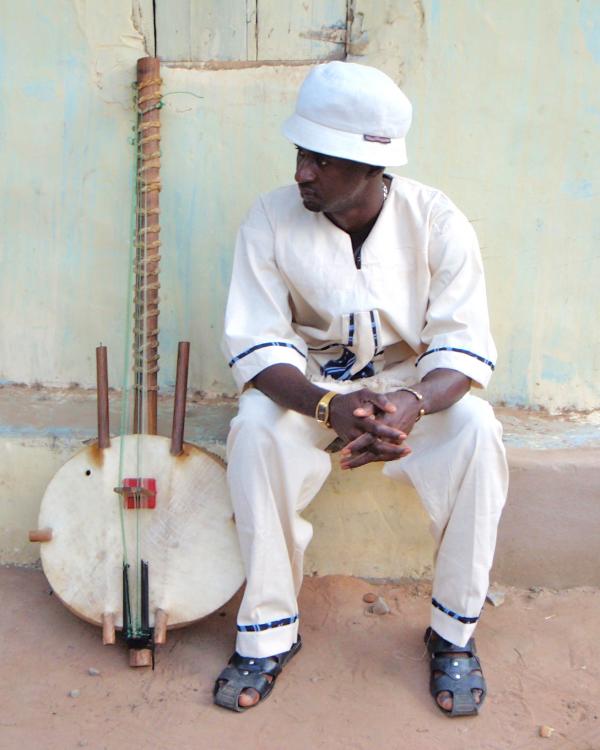 THE RULES

1. Download the tracks HERE – 17 tracks (!) at 120 bpm, 213mb zip file.
2. Do what you do! Take the tracks and mash them up in any way you can think of..
3. Upload your remix in our Fairtilizer dropbox and name it Combination (your name Remix) and add "Jali Combination remix contest" in the tags.
Note: You have to register to Fairtilizer to be able to upload a track – it takes 30 seconds, it's free, and it comes in reaaaal handy.
4. The winner(s) will be selected by Akwaaba Music.
Prize:
Best remix(es) will be released on Akwaaba Music. Check out the last contest we did.
DEADLINE TO SUBMIT REMIX: May 1st, 2010.
Buy Jali's album directly from Akwaaba | in iTunes
Jali's website
Akwaaba Music Fairtilizer profile
Akwaaba Music website