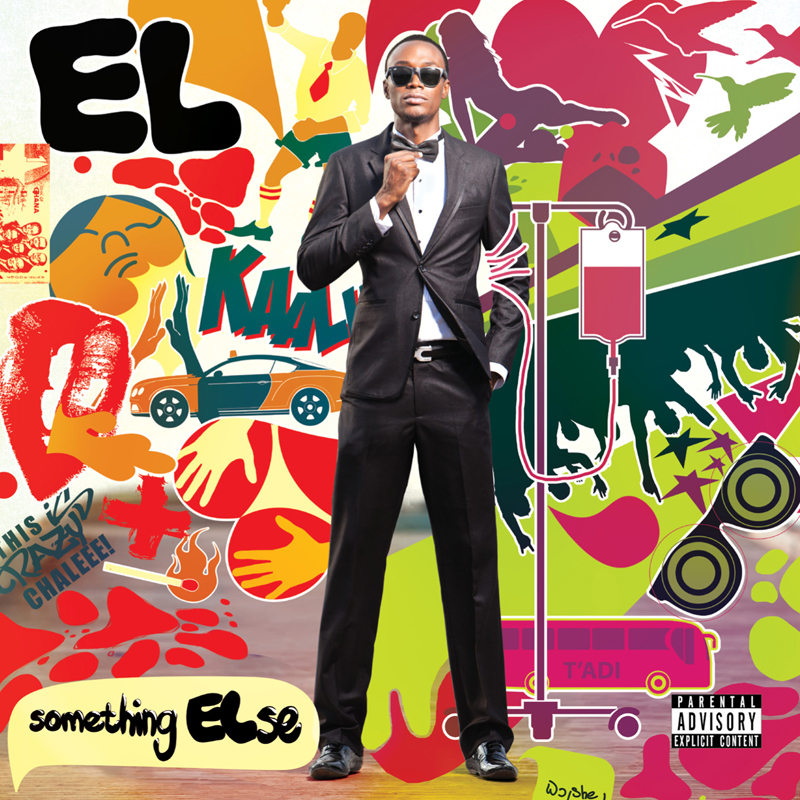 Are you still sleeping on azonto? Still sleeping on pidgin rap? Isn't it time for a WAKE UP CALL?!?! Peep the feedback:
Mosca (BBC 1): EL's album is sick! Mame Wossop, Kaalu and Obuu Mo are all strong contenders for a favorite here… Lifesaver will get a few spins too…
Young Lion (BBC 1 xtra): Yo E.L is MULTI TALENTED!! Neva realized how SICK he is!!!!! He's one of the most versatile I heard!
Ace & Vis (BBC 1 xtra): I will definitely be spinning these.
Let's stop here: the point is… what exactly are you waiting for to listen?!?! Buy?!?! Play it, spin it, share it, shake your bobaraba and lose weight to it!!!