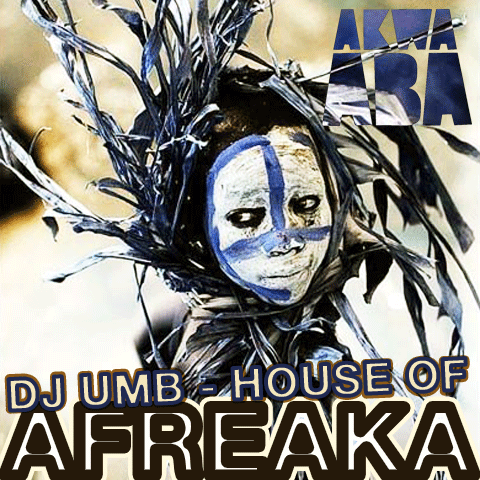 We love our global beat-addicted blog friends, such as the cats from GenerationBass.com. We met Vince aka Sonido Del Principe last February in Tilburg and Rotterdam, and we've been in touch with DJ UMB for a bit longer, you might have grabbed his Sem Transporte kuduro mixtape last fall.
So fast forward, we're about to release a great kwaito / kwassa / house album by Botswana's Skeat, and we thought that was a fitting excuse to ask Umb to do a quick recap of the HOTTT sounds gravitating around house and Africa…
A few words from Umb:
Highlights: "Some of the African house tracks that have been constants in my sets for several years but which I have not heard many other people play and so I'd like to keep it that way..lol… The stuff that DJ Gregory is doing with Club Kuduro is really interesting me and it's possibly the most accessible form of Kuduro for the clubs, even more accessible than what Buraka did!"
"The mix is not all strictly house, there's elements of Barefoot in their too represented by a great new artist I've discovered called SiQ Nature who is a guy living in the Cook Islands, a more detailed feature on him coming to Gen Bass soon!"
"Personally, for me, I think my favoutite bit of the mix is when I blend  Mokoomba messe messe by Dj Gregor Salto over a Kuduro beat! I'm not a laptop DJ and so all mixing is done on Pioneer CDJ's and this mix is another one take/first cut cause I HATE repeating mixes and so a lil' rough around the edges like most of my mixes!"
Good lookin' out Mr Umb!!!!! Mix had some mastering fine-tuning courtesy of Mr Peter Pozorek, one of Umb's usual partners in crime…!