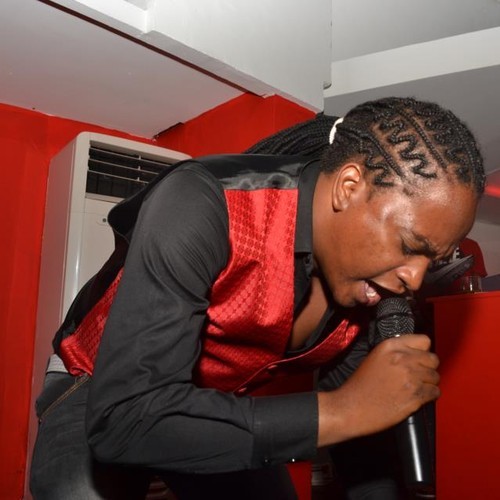 In Luanda, most of the top house music producers don't really talk, or even know each other. I was a bit sad to realize that all of the big names mostly evolve on their own, partnerships are incredibly rare, DJ Djeff and DJ Silyvi being the most notorious.
But one guy brings it all together, because he doesn't compete with anybody, but rather completes everybody's music: the one and only Maskarado. A cat I had the pleasure of meeting on my trip to Luanda in 2009, when he was already spitting rhymes on top of house beats. This was before Elegom Bounsa, which not only put Maskarado on the map in a big way, it put domestic Angolan house music on the map in Luanda.
Today house music is huge in Angola, but still defined by very specific boundaries. Maskarado seems to continue his mission to bring down these barriers, he distills his kuduro style rapping on all kinds of uptempo beats, and Tabacanawa is a fine example of that sound. Bruno and Nelson Rudebeatz of house crew Homeboyz, are lucky to be around: Nelson almost passed a couple of months ago. Seems his close encounter with death only made his determination stronger: I am completely and entirely sold by this beat!