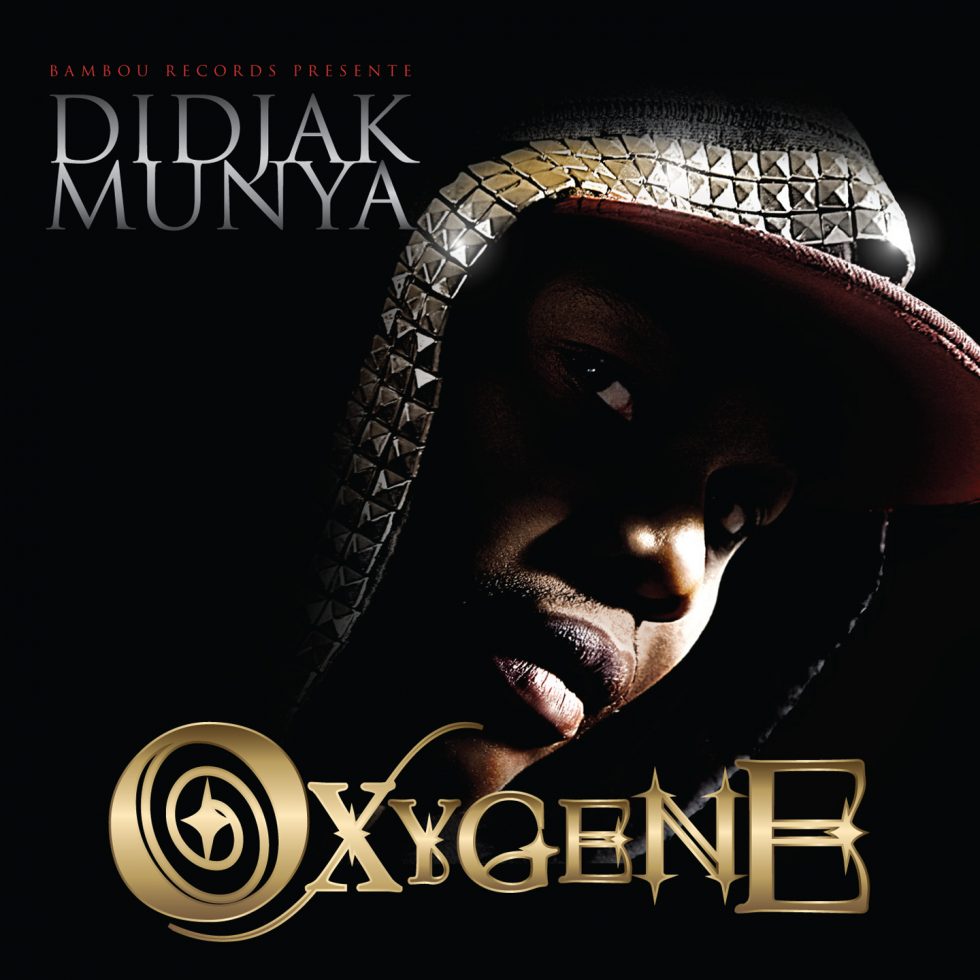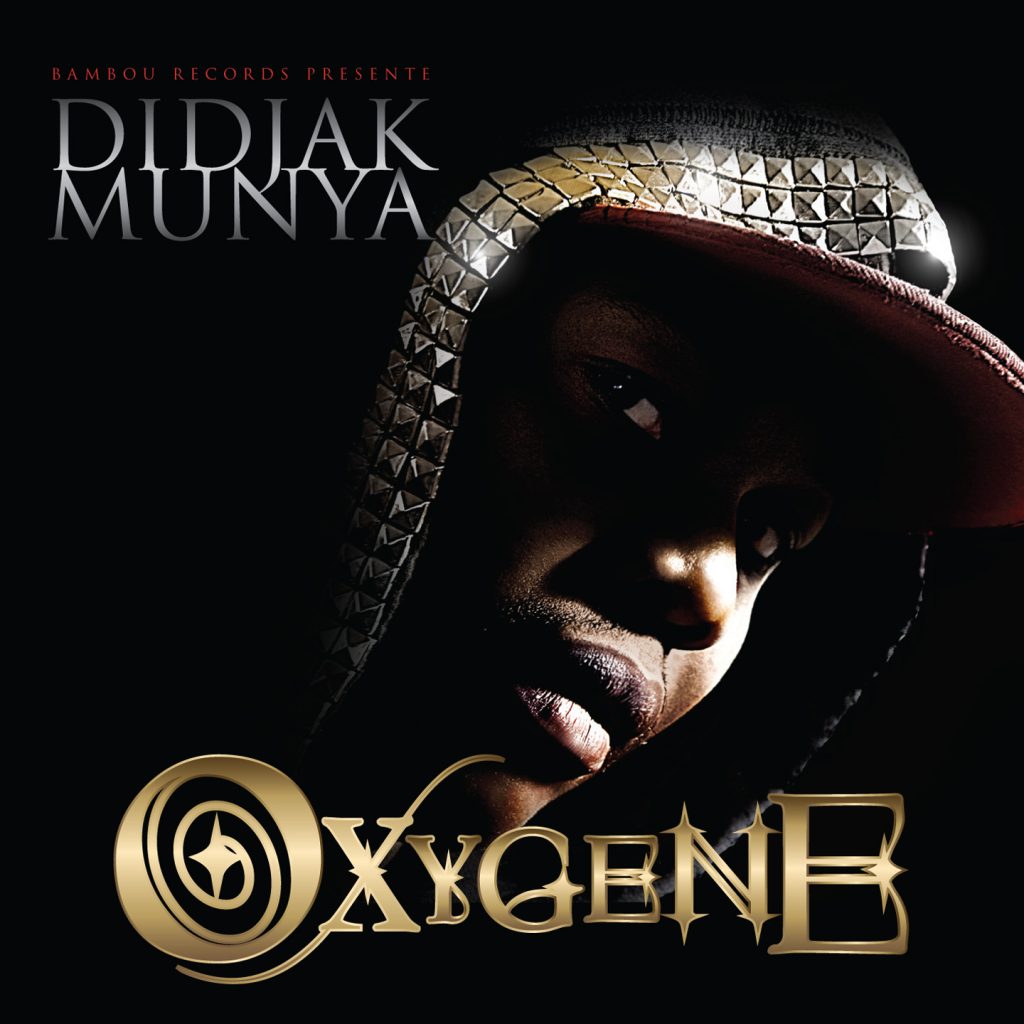 Didjak Munya has been on Kinshasa's hip hop circuit for well over a deacade now, but Oxygène is his first international release. The album, which has been brewing for several years now, displays Didjak's versatility and talent for incorporating a wide range of musical references, without ever losing site of his Congolese roots.
Collaborating with some of the DR Congo's biggest names, Papa Wemba in the past, and now Lokua Kanza on Oxygène, Didjak shows not only his talent, but the degree to which his music has been accepted at home in Kinshasa.
Despite the high caliber talent featured on the album, Didjak has followed a strict DIY method to complete this project. No big producer, no paid atalaku shoutouts. The fact that Didjak has remained fully in charge explains both the years spent piecing together what has been a financially heavy venture, and the cohesiveness and visionary artistry of this second album.
In a country where life is hard and music is joyful, Didjak is not afraid to deal with serious issues in his raps. Much like the musicality on the album, his lyrics show versatility, ranging from diasporan identity issues to how Congolese culture is shaken up by urban living in Kinshasa. Didjak is an important voice for the DR Congo today, a country with decades of history as the most influential music hot spot in the entire continent.
Support Didjak and grab his music from iTunes or Beatport, all other services coming soon!