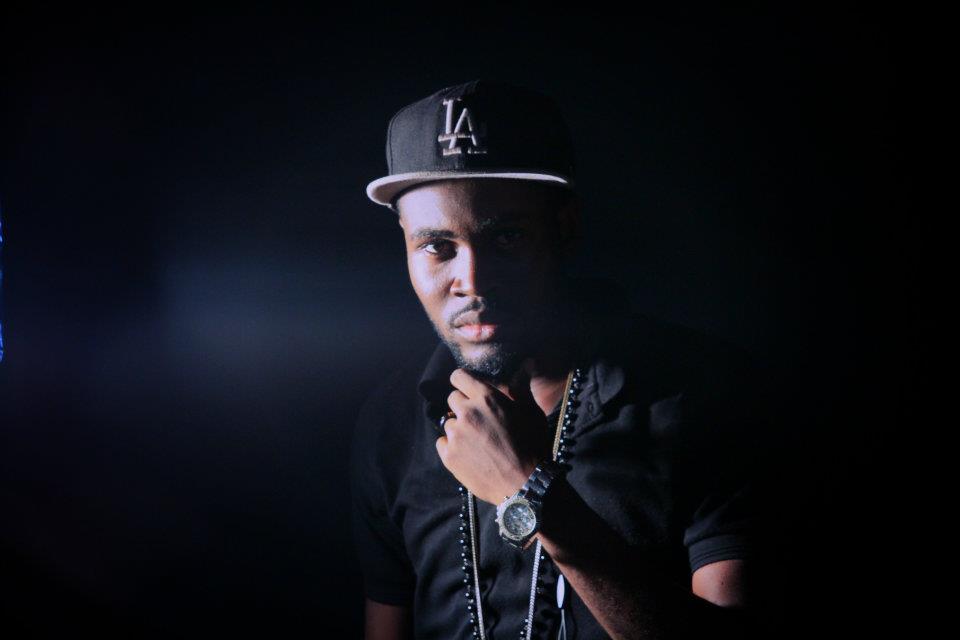 Another azonto scorcher… coming straight out of Dansoman aka DC, the neighborhood of Accra which practically caused Akwaaba Music's relocation to Ghana. Dansoman is one of the more diverse, happening parts of Accra. It's so huge, and in many ways so self contained, that it feels like it's a city of its own.
Like any happening city, Dansoman has a lively music scene, it's home to many of Ghana's top artists, as well as a bustling underground scene, out of which Blaka is emerging.
Tozo is a term coined by Blaka to designate life, much like in the French expression "c'est la vie", "it's life". Blaka conveys more meaning into this song than the catchy azonto beat might have you think. Concerned with helping Dansoman's youth rise to the top, Blaka releases this first single as both a dance anthem and a positive call for action among fellow underground artists.