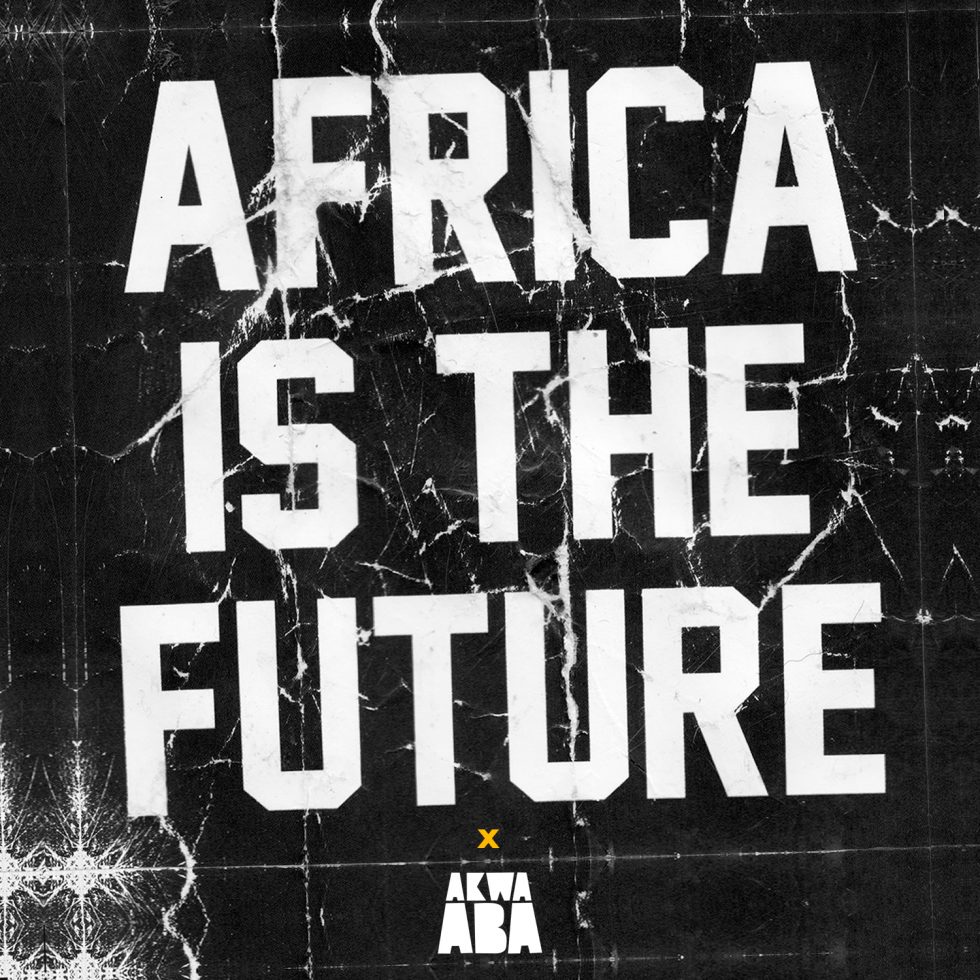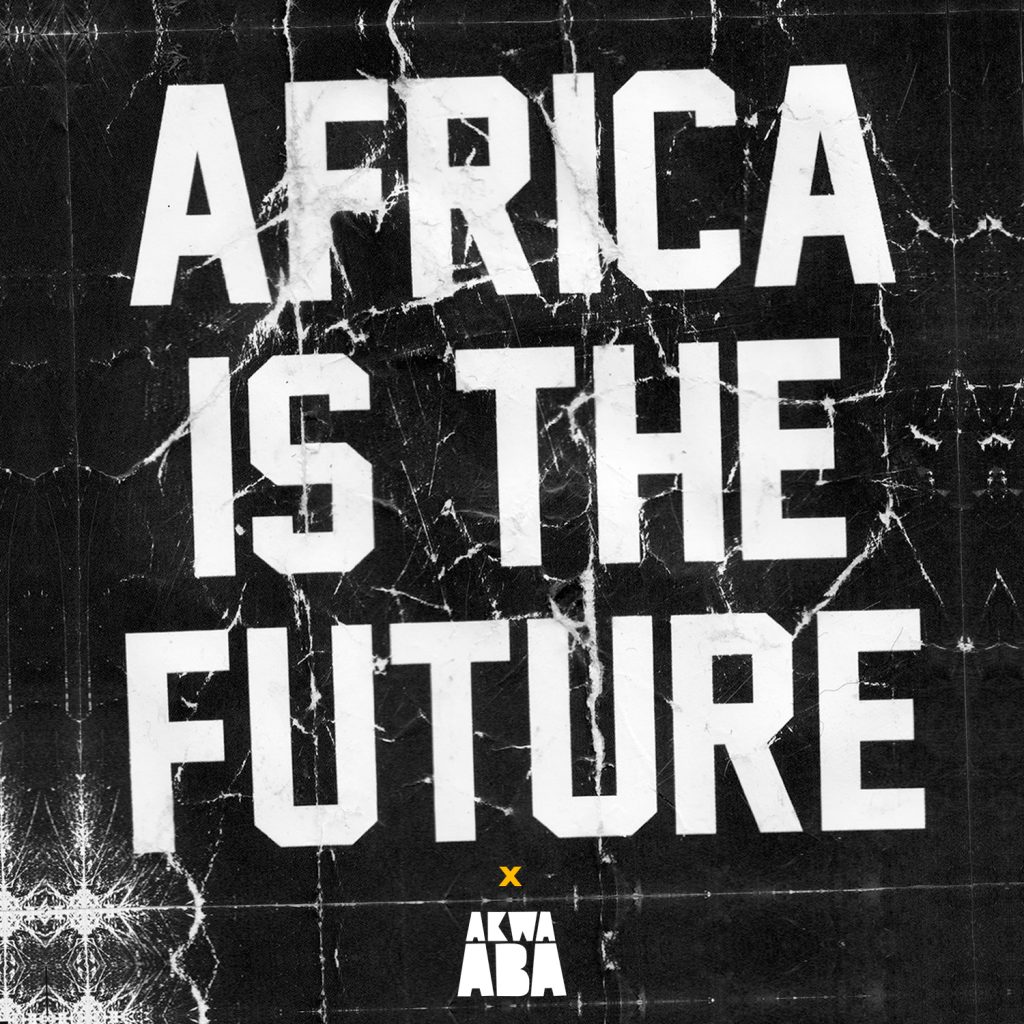 Africa Is The Future (AITF) and Akwaaba met at the Shoot Me film festival in the Hague last fall, during a short film festival focused on Africa. The festival was more of a pretext, as we all knew about each other already, through mutual acquaintances who kept insisting on the similarities between our approaches – they were right!
Our collaboration is a natural and logical fit. AITF considers Akwaaba to be the sharpest label for contemporary African music. And we consider AITF to be not only one of the coolest slogans around, but more importantly a solid team with great vision – have you checked out their short films?
Together, we created a custom AITF x Akwaaba shirt, along with its own AITF x Akwaaba compilation, showcasing a small sample of the modern, often futuristic African music we work with. Buy a shirt from AITF's online store, and get the compilation with them for free. Or you can check out the music directly here.