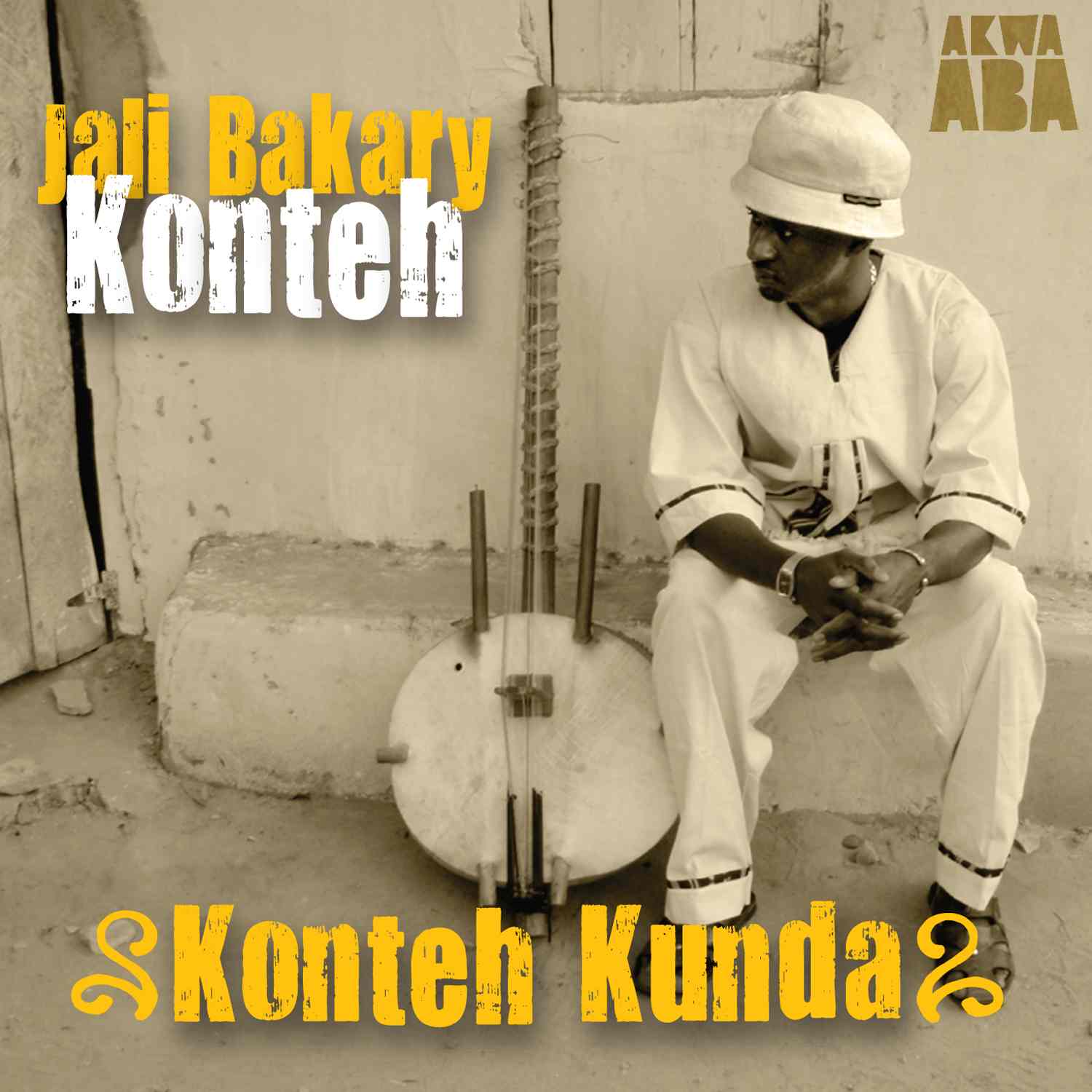 The album is out!! Beautiful album created in Brikama with the help of our friend Steve Pile. You can buy the album directly from us (paypal), or from iTunes. You can also get a taste for free: download the song Combination in nearly any format!
A few words about Jali…
Jali Bakary Konteh is a kora player and singer from Brikama, Gambia. He comes from a griot family, which includes some of the world's most renowned kora musicians. His father is Dembo Konteh, who has toured the world with his kora, and his Grandfather is Alhaji Bai Konteh, the first griot to popularize kora music in America with his album "Kora Melodies from the Gambia," on Rounder records.
Jali Bakary has not only inherited the talents of his bloodline, but has also incorporated his own style and twist into the music, as the tracks here will show. He has played with many of the Gambia's finest talent, including Pa Boba and Sanku Jobarteh, as well as with his father on National televesion numerous times.  Konteh Kunda is his first full length album, entirely recorded at the Konteh Kunda music school in Brikama.