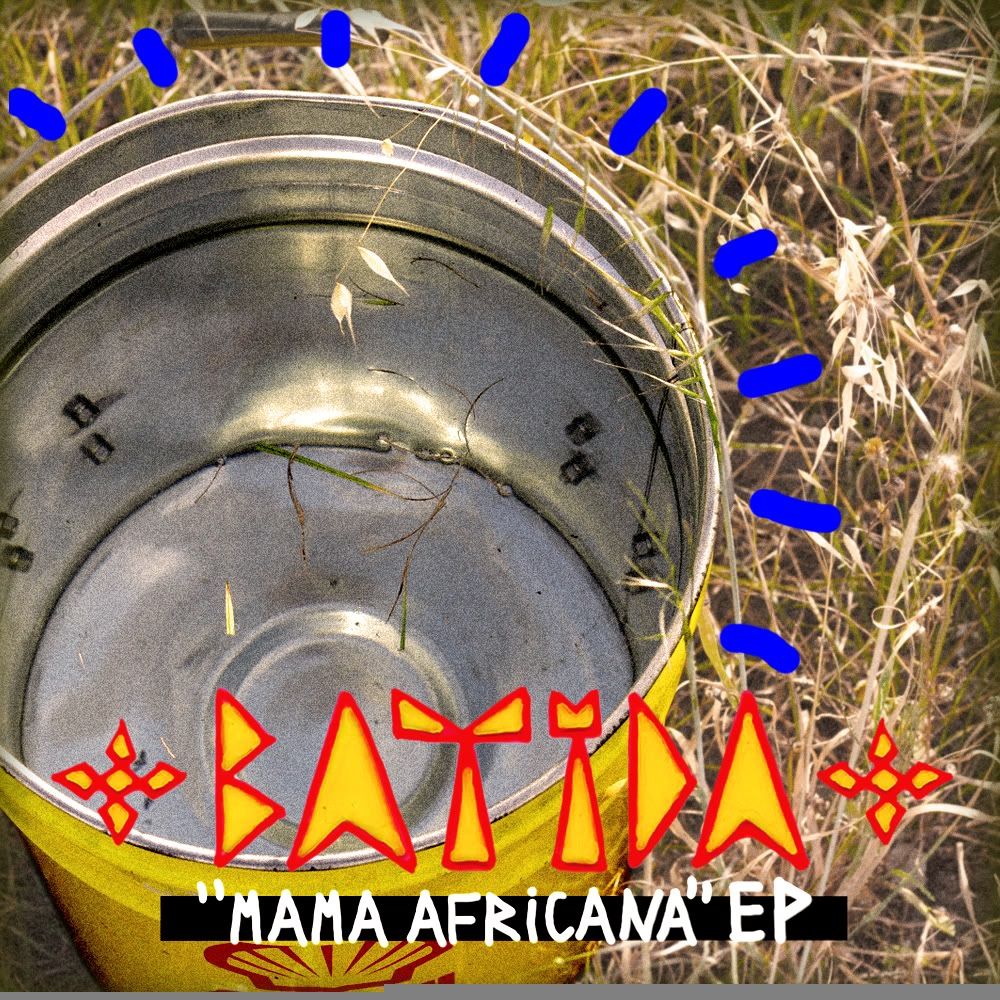 The idea was to celebrate the 25th of May,  Africa Day with a musical tribute to one of the  (if not the) most emblematic figure of Africa: the woman, the mother, with her baby (and other`s) on her back, carrying and selling goods, finding a way to bring food to
the table by the end of the day.
It all started with "Rap-Semba", which Mpula of Batida produced in Luanda in 2010, where you can hear this chorus:  "Can of Water on her head… There goes Maria… There goes Maria…", sampled from a famous 1960s semba. Mpula then challenged some of his favorite MCs, to build a poem about this figure:: Africa the continent, the African mother or even their own mothers, with a more social or emotional approach. The structure and instrumental are always The same but they brought their own life to each version.
1 – Karlon (aka Kota K)
He makes part of the history of the hip hop movement in Portugal, embracing the 4 elements, known as the founder of Nigga Poison, the most respected Afro Rap band in Portugal. On his version he talks about the generosity of women in his life and also in his hood, mostly immigrants from Cape Verde, taking care of the children, working and keeping their homes together.
2 – Izé Teixeira
Izé is mostly known for his groups Mc Malcriado and Neg Marrons. He has just released his new solo album called "Urb Africa", where you find his condition divided between traditional Cape Verdian music with new Urban trends. In his version he talks about the "Mother Crioula", that travels in search for a better life for her family. Again, a bit of a common story in Cape Verde and the rest of Africa, with his own.
3 – Ikonoklasta
The most activist rapper in Angola these days. He started as a radio dj in Luanda, was involved in groups like the Conjunto Ngonguenha, is a nuclear Fazuma element and now the most regular Batida Mc. On his lyrics he talks about his own life and the past and present of Africa.
Past posts about Batida:
[catlist id=1283 date=yes excerpt=yes thumbnails=yes template=default]