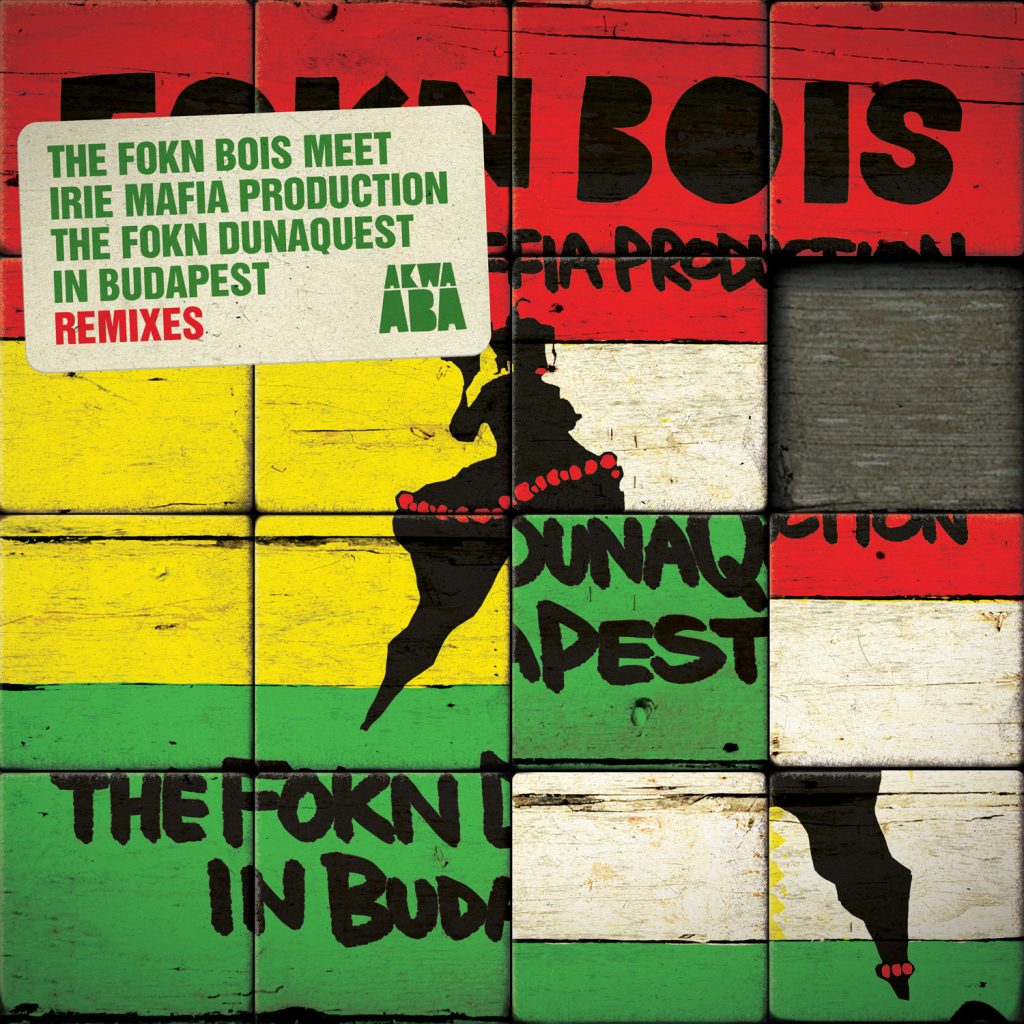 It's been a busy year so far for Ghana's most scandalous Afro-pop duo known as the FOKN Bois. Aside from almost causing a war between Nigeria and Ghana, touring Europe, USA and releasing the world's first Pidgen Musical, they also managed to record an 8-track EP The FOKN Dunaquest in Budapest with ELO of Irie Maffia Production, Hungary's leading musical force, and released it on yours truly. 

The story has just begun… After the success of the original EP, a 10-track remix album by the finest Hungarian and international Global Bass producers is here. Remixes from Hungary's own Slap In The Bass, Nobody Moves, Superstereo, URH and Jumo Daddy (Irie Maffia), as well as Frikstailers, Hijo De La Cumbia, Dj Vadim, Flore and Big Dope P from the international scene. Moobahton, dubstep, cumbia, bassline to uk funky all in one solid album. 

Now for the best part…as the producer ELO celebrates his 30th birthday this weekend he has decided to make the album a FREE DOWNLOAD for one month! 

Grab your free copy of The FOKN Dunaquest in Budapest Remix Album! Feedback is much appreciated!
Tags: big dope p, budapest, cumbia, dj vadim, dunaquest, elo marton, flore, fokn remix, free music, free stuff, frikstailers, hijo de la cumbia, irie maffia, jumo daddy, moonbahton, nobody moves, slap the bass, urh