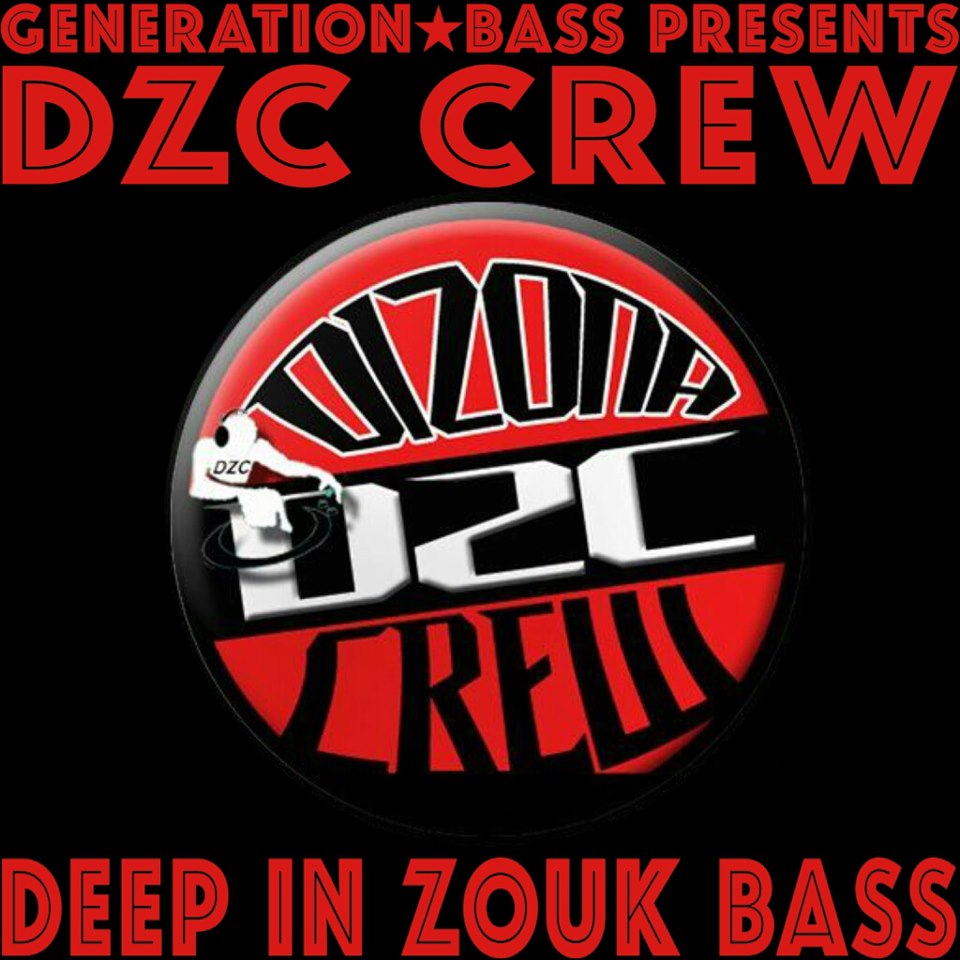 Although Zouk Bass is an expression I have been making a point to avoid, I have to give it up to some of the cats rocking the name. Kudos to Generation Bass for pushing the sound of Lisbon's next generation Fruity Loops wizards, in this case DJs 2Pekes and Kuimba from the DZC crew. Read more about the EP here.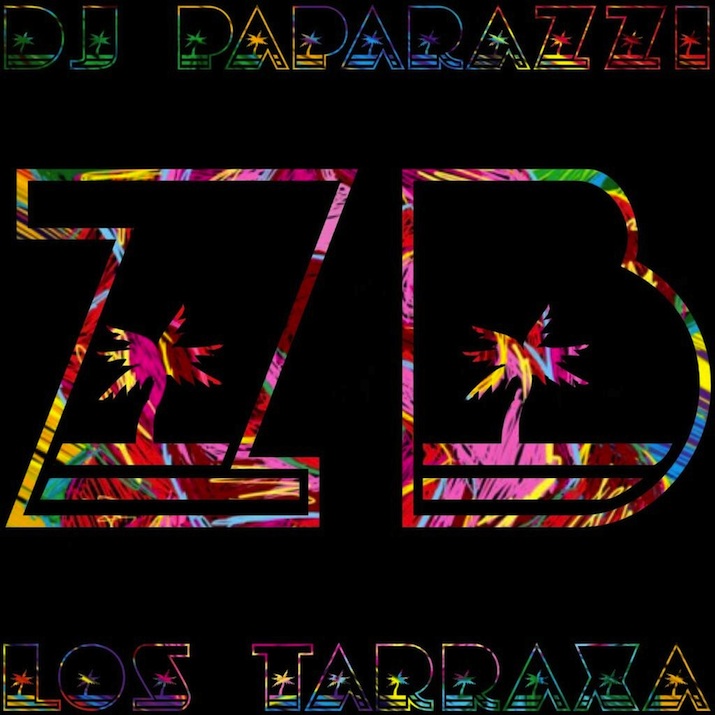 More goodness from Paparazzi, another regular in my sets. Read the blurb and download here.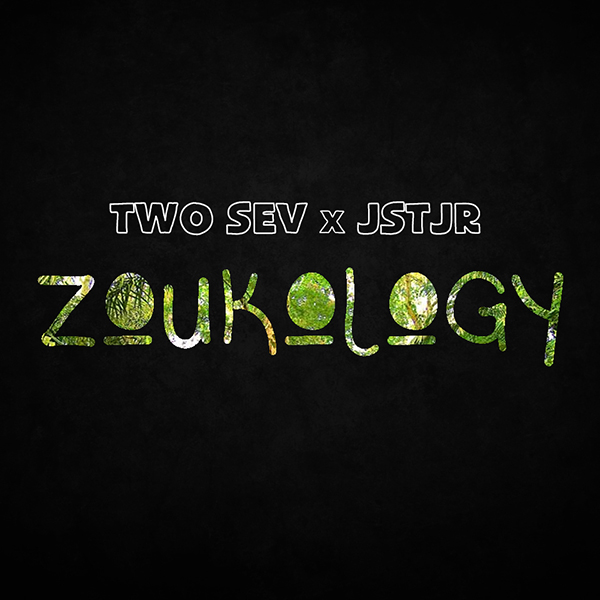 It's not over yet! I don't know these cats so I will not paraphrase and leave it up to GB to school us. Download here.