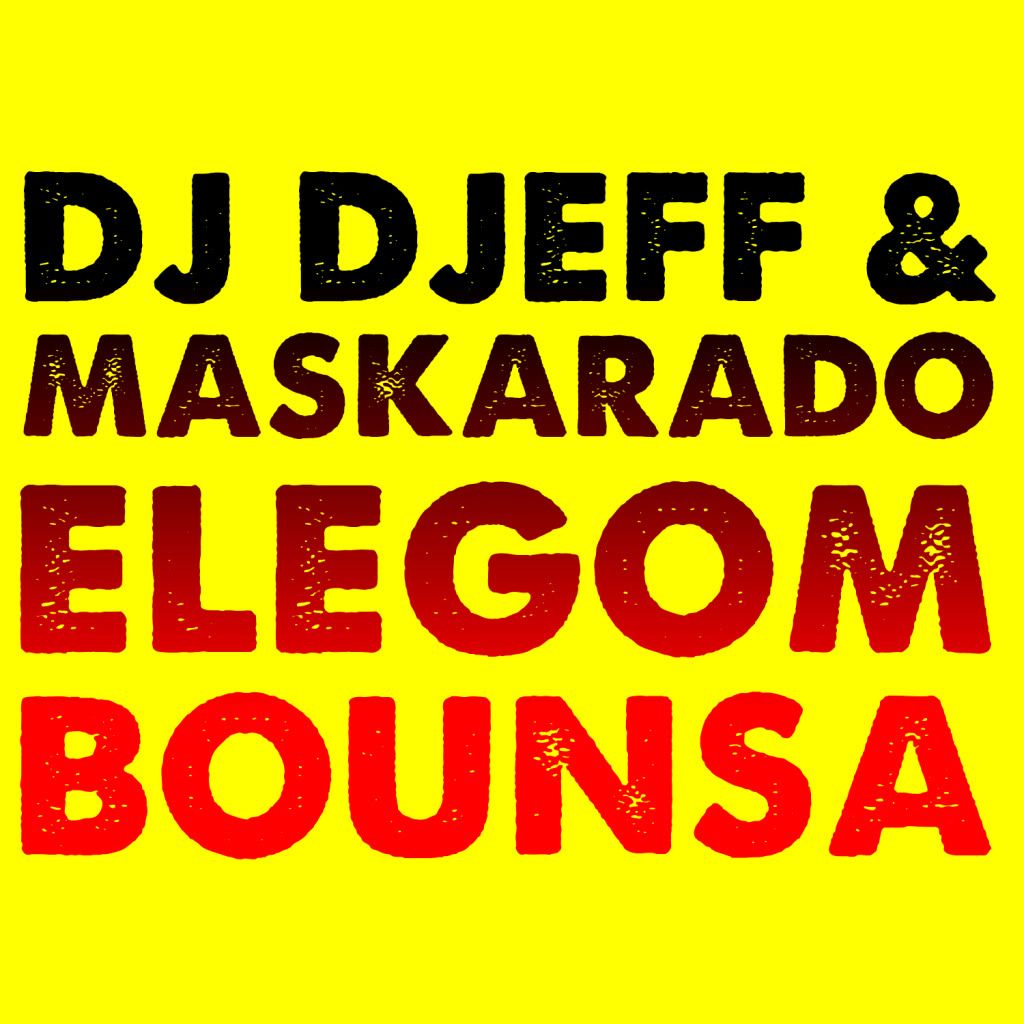 DJ Djeff offers a break from the raw Angolan kuduro batidas, and shows us a clubbier side to the Luanda sound on Elegom Bounsa, a collaboration with kuduro-house darling MC Maskarado.
House and deep house are the result of years in Portugal's club circuit, inspired by the likes of Louie Vega, DJ Gregory or Erick Morillo. Looking further, DJ Djeff's music has roots in African and Caribbean classics such as Cesaria Evora or Kassav, tunes he would hear a lot growing up in a Cape Verdian and Angolan household in Lisbon.
From 2002 to 2008, DJ Djeff was perfecting his DJing skills at various clubs in Portugal and Angola. When he completed his graphic design course in Lisbon in 2008, he headed straight to Luanda, where he's taken the club circuit by storm, while also honing his skills as a beat maker. But there's more: DJ Djeff is also the host of Made in Angola on TV Zimbo, an influential TOP 10 music video show in Angola.
DJ Djeff has quickly made a name for himself on Angola's music and club circuit, landing him a collaboration with Maskarado, a familiar voice – and face – in Angola: Maskarado has become the go-to kuduro MC for all kuduro / house crossovers, collaborating with producers such as Eliei, but also working as an actor with film makers such as Ho Chi Fu. Despite their busy schedules, the twofound time to record this big, big tune. Not a day goes by in Luanda without hearing Elegom Bounsa, we feel sharing it is way overdue! A nova dica pai!
Past Posts about DJ Djeff: