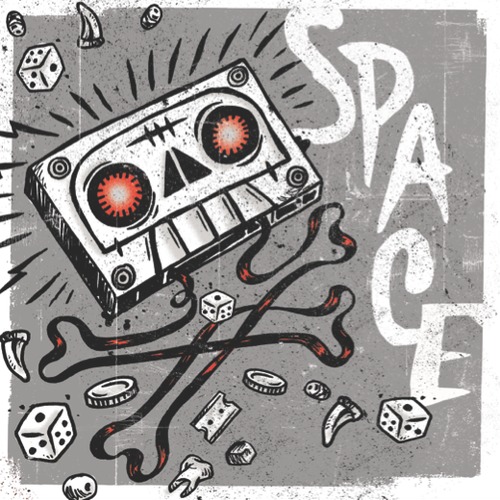 Been drooling over this one for a few days now, finally up on soundcloud. BIG FKN GUN is the bomb as explained more thoroughly here. Okmalumkoolkat from Dirty Paraffin has a flow that has been driving me nuts ever since I heard their Greatest Hits mixtape. And Spoek, does he still need to be introduced?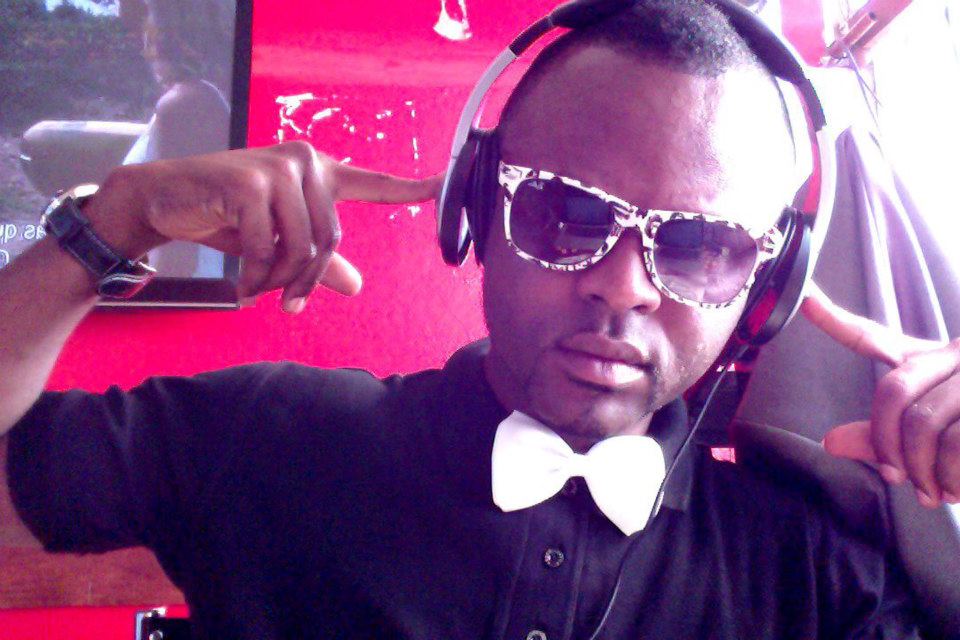 DJ Znobia is one of my all time musical heroes. The guy has done more to shape kuduro or tarraxinha into what we now know them to be, than any other angolan or Portugues artist I can think of. On this track he goes bananas over a very, very famous sound. Bloooohoooooooood!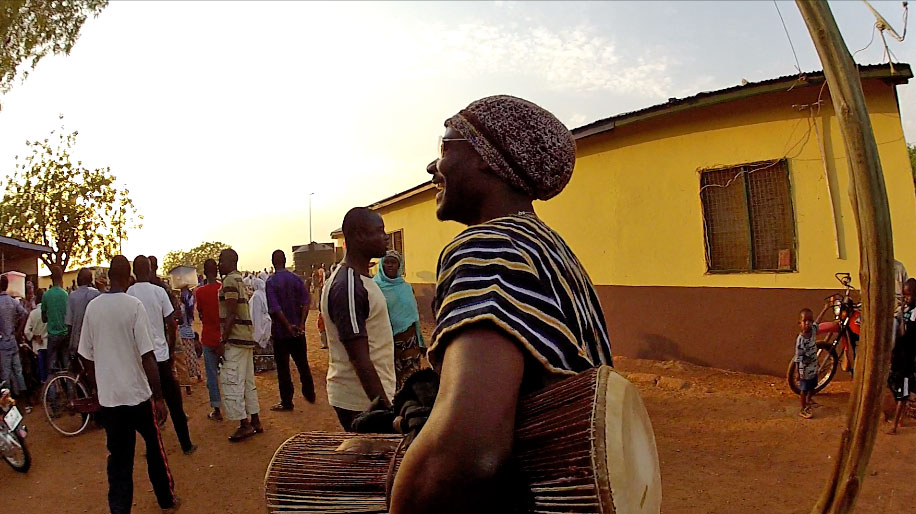 In case you didn't know… we will be releasing a so far so siiiiiiiick remix EP of new unreleased tracks by Mohamed Alidu, whom you can read about here. The first remix was just released as a teaser via the XLR8R website, and features the work of…. Murlo! A current favorite of mine, check these crazy tunes.
What better way to leave you than with, quite simply, the best music in the world. Orchestrated by a knowledgeable and sensitive selector, DJ Zhao. Check out the always appropriate 2 hour Chop Chop supermix he did for Akwaaba's 2 years, as well as his recently uploaded collection of extra worthy mixes.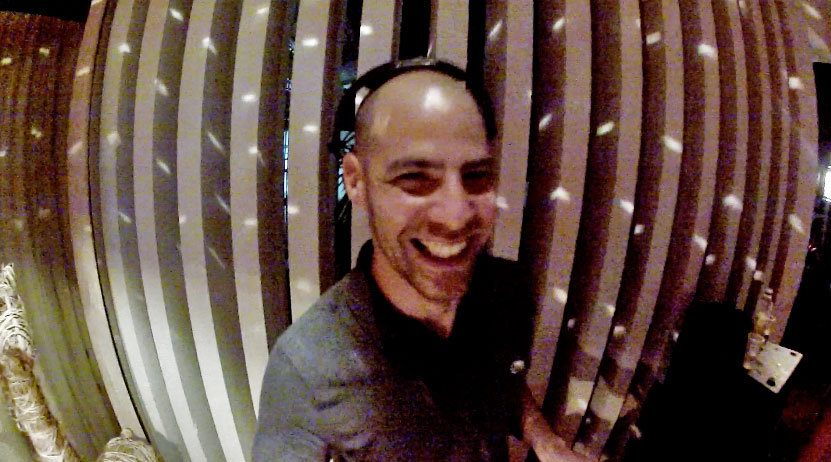 In other news, big up to The Republic for their feature in the Guardian! And a special shout out to SanSe my DJ partner in crime in Accra, who turns the big 4-0! And is about to celebrate in style, with Ackah Blay's full highlife band… chale more vim, enjoy the weekend!
Tags: big fkn gun, congolese music, dirty paraffin, dj zhao, dj znobia, kinshasa, mohamed alidu, murlo, okmalumkoolkat, rumba, soukous, south african hip hop, Spoek Mathambo