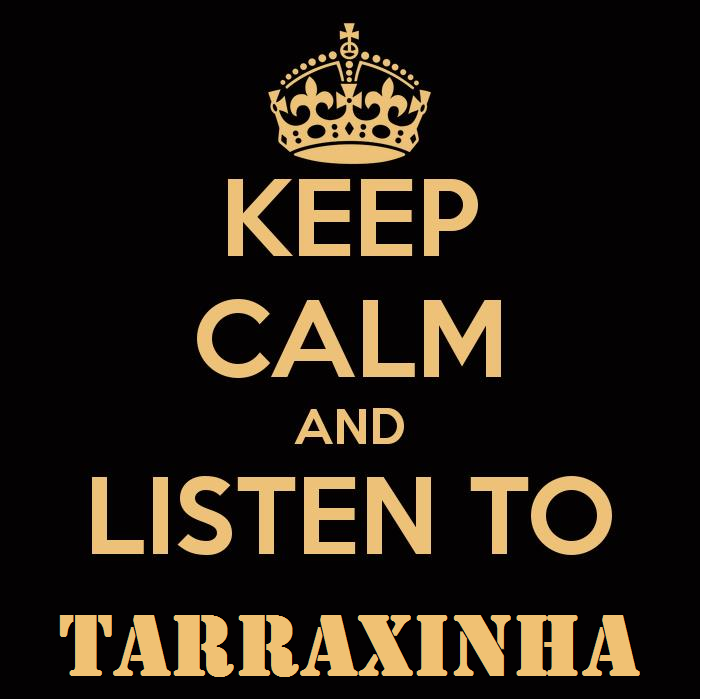 I'm so excited… OBRIGADO DJ Marfox, for putting together a much needed compilation of some of the best tarraxinhas to come out of Luanda and Lisbon. I'm about to drop the full story for Fader, so for now, since this is my turf, I will just talk crap: forget about zouk bass and thank Marfox thoroughly for showing us the light. Tarraxinha does not require moombah type basslines, it's not music to move your body erratically to, it's not music to increase your number of followers on soundcloud. NO. It's music to loosen up your partner before hitting the sack. Zouk bass? Was invented under a different name – tarraxinha – over a decade ago by proper geniuses such as DJ Znobia.
Most of the classics compiled by Marfox were produced in the mid 2000s, in both Lisbon and Luanda. Tarraxinha stemmed from kizomba, which is a slowed down version of semba, the quintessential Angolan genre. As it turns out, slowed down semba, aka kizomba, sounds quite similar to zouk (OK it's more complicated than that, zouk influenced Angolan music and helped shape kizomba). Now tarraxinhas are slowed down kizomba, with much more minimal, often times less melodic production. Or you could say tarraxinha is kind of like zouk without the cheesy R&B vocals. Yet the major difference between tarraxinha and kizomba/zouk is not so much musical, but rather how they are danced. The way to dance tarraxinha is way sleazier than kizomba, which is still proper ballroom dancing. Tarraxar is more about grinding pelvises and offending older people. So when tarraxinhas came up, they got noticed, but for reasons I do not know, after a peak around 2006, tarraxinha production dwindled.
I'm repeating myself, but thanks again to DJ Marfox for shedding light on a genre that remains difficult to know about, because it has not really entered the soundcloud/internet world. Many of the songs on here are 128s, and chances are a better version of the songs never existed, so I recommend bitrate snobs chill and enjoy the lo-fi sound: these sound exactly how they are supposed to. If you don't think so, just look for a partner and see what happens.
Tags: dj marfox, dj znobia, kizomba, tarraxinha, zouk bass