Hard to believe, but it was just over 2 years ago that our first release, Akwaaba wo Africa, came out worldwide. What a journey it's been since then! 2 dozen releases spanning the gamut from Nigerian highlife to Gambian griot kora, Angolan kuduro to Benin salsa… We've had the pleasure of collaborating with artists from 12 countries, not counting the numerous remixes pouring in from Mexico, Israel, Argentina, all over Europe and North America.
For us this release is at heart a big thank you, Thank you for helping us carve out a niche on this overcrowded web. Thank you for helping us connect the dots between talented, hardly-known local artists and music lovers worldwide. Thank you for playing our music on your radio shows, for pushing it on your blogs, for playing it at work and letting the world know where the music is coming from. We have been overwhelmed with the response, the emails, big ups and shout outs, and we start the year with a huge smile, filled with all the energy required to keep tons of fresh music coming your way.
So here it is, a collection of 50 songs giving a thorough taste of what Akwaaba is about: an open ear tuned in to sound made in Africa. We priced this mega-compilation at a ridiculous minimum price of $10. I mean, in many ways the price tag seems ridiculous, but if you feel differently, hell, shoot us an email and let's bargain some more 😉 You can buy this compilation from us directly only, secured credit card payment and all that good stuff. It will not be available on iTunes or anywhere else.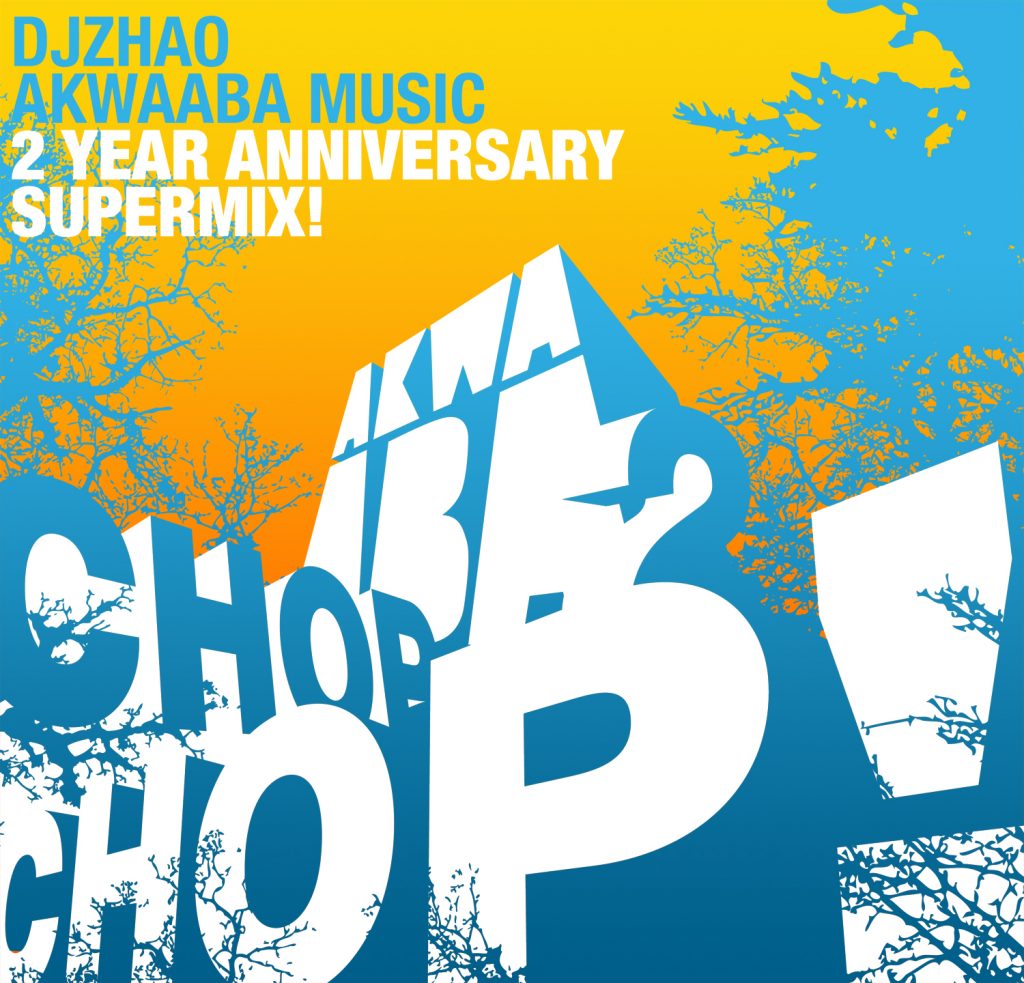 Along with the songs comes a fantastic mix by DJ Zhao. We asked him to do this mix for us because he is one of the very few DJs we know, who can piece together a mix not made exclusively for the dancefloor. So here goes one hour covering so many of the sounds we have been pushing. Really, an epic journey into the heart of contemporary African pop music.
Tags: 2 year anniversary, african music, akwaaba music, dj zhao, ngoma sound