Ko-Jo Cue and Lil'Shaker filled the venue at Alliance Francaise this past Saturday, 21st of October. The release concert of their new joint album Pen&Paper drew a huge and hyped crowd, occupying the open air theater to the last seat and rail.
Backed by a heated battle of DJ Lord of Live FM and DJ Putin and illustrated by live graffiti art, the two rappers of BBnZ Live performed a solid show and cleverly combined their new releases with an impressive selection of Ghana's hiphop squad.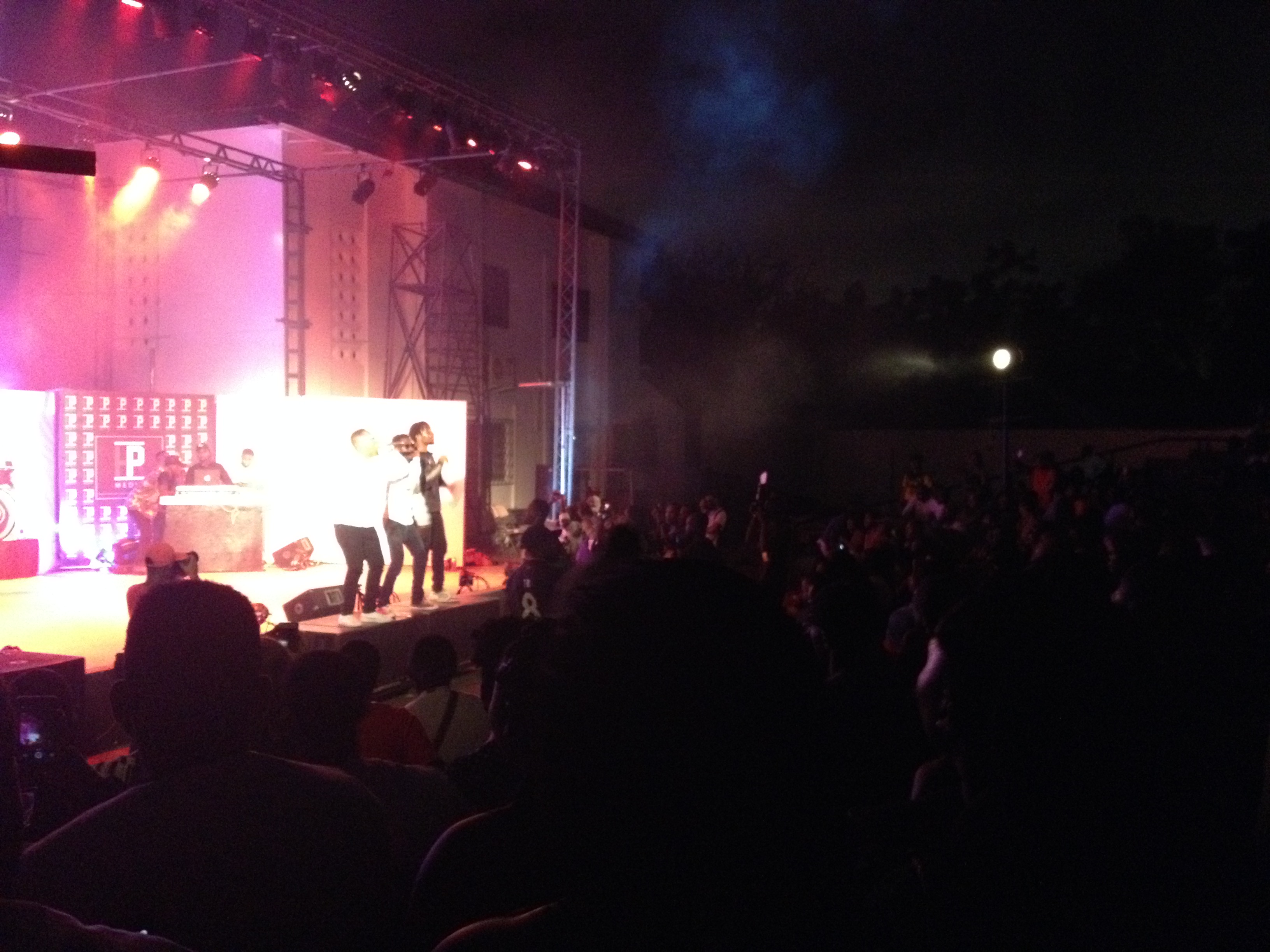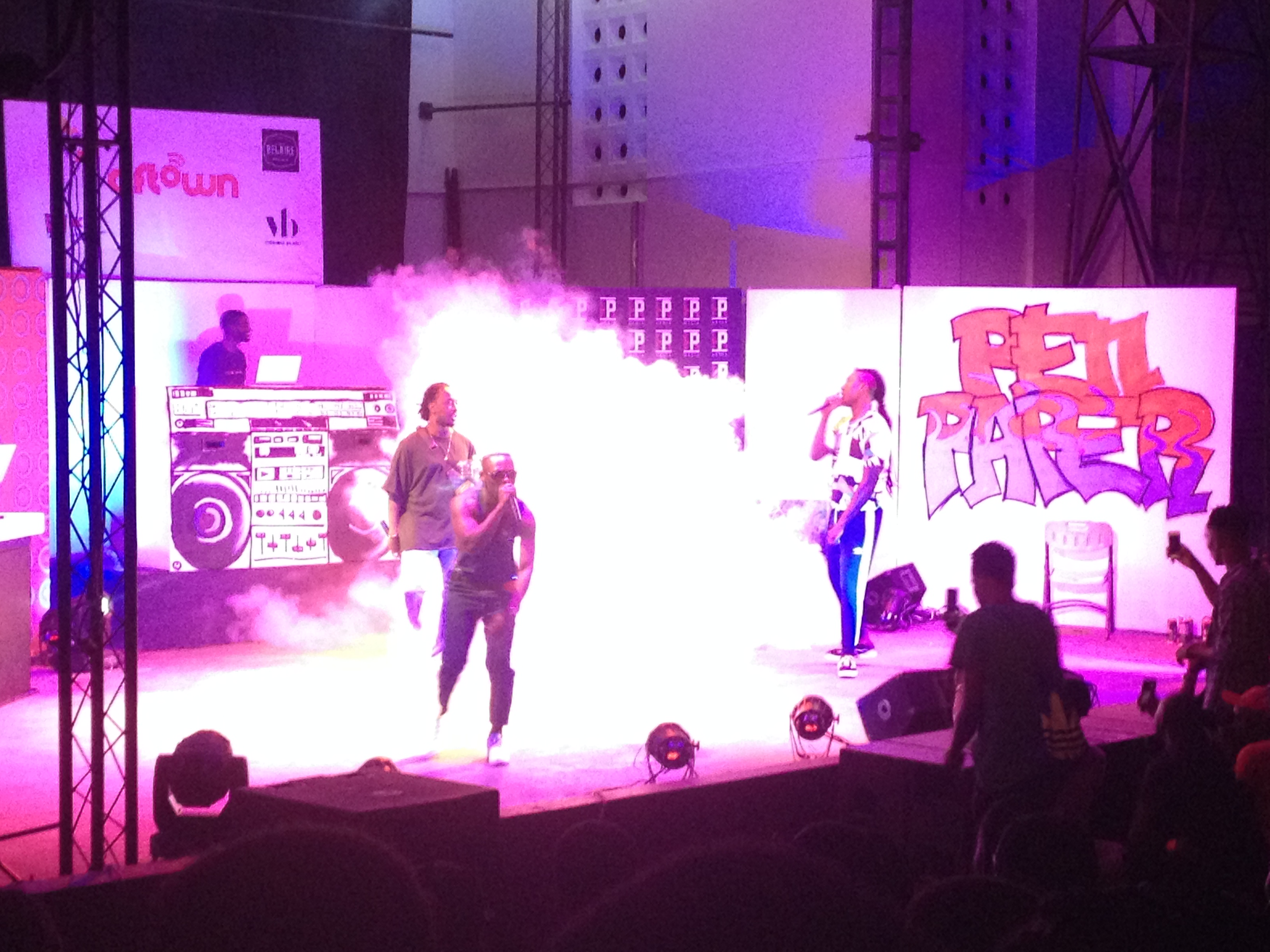 Magnom, Gemini, Dopenation, B4Bonah, Kwesi Arthur and many more surprise acts supported Pen&Paper at this great night of Ghanaian rap.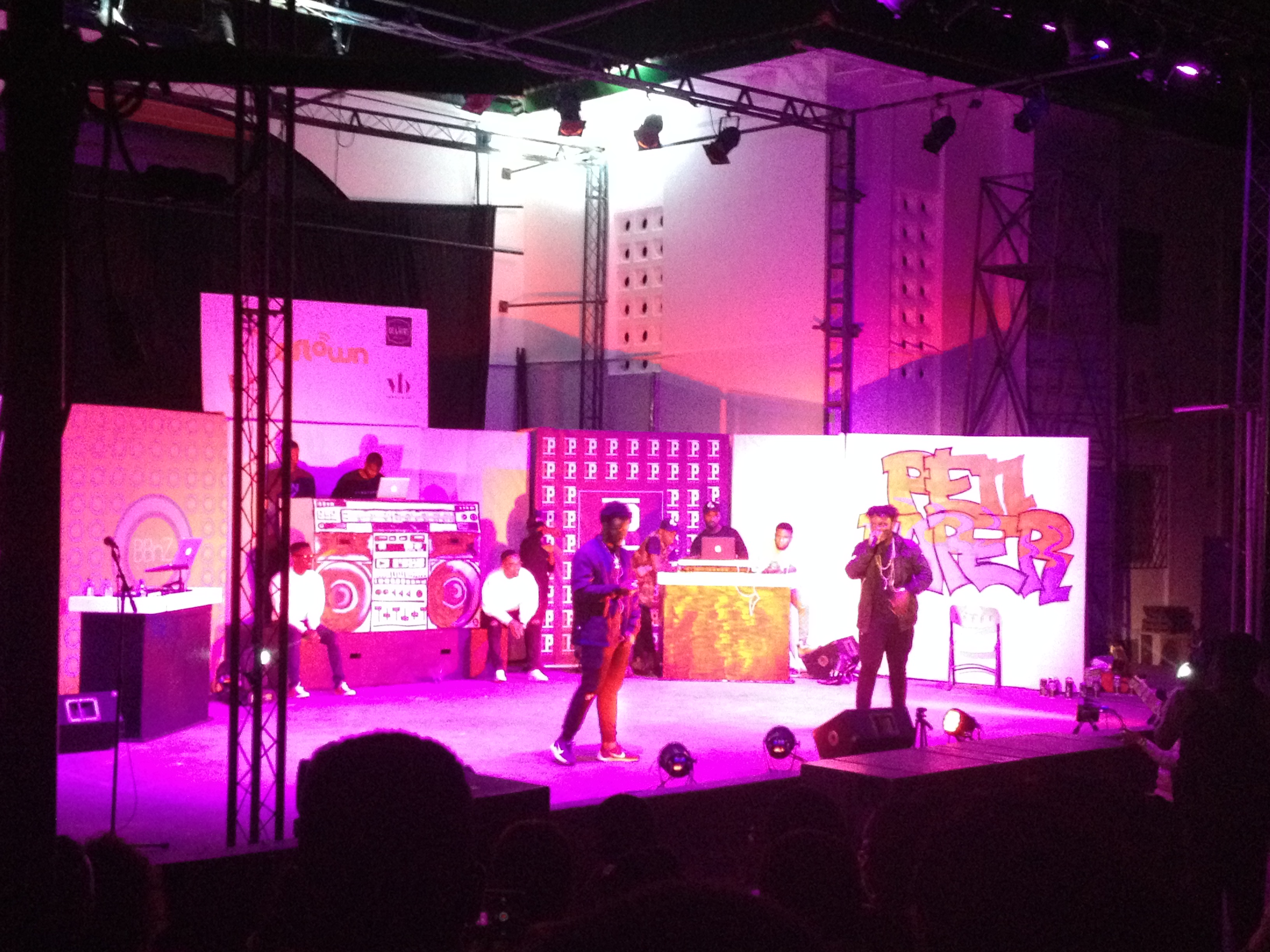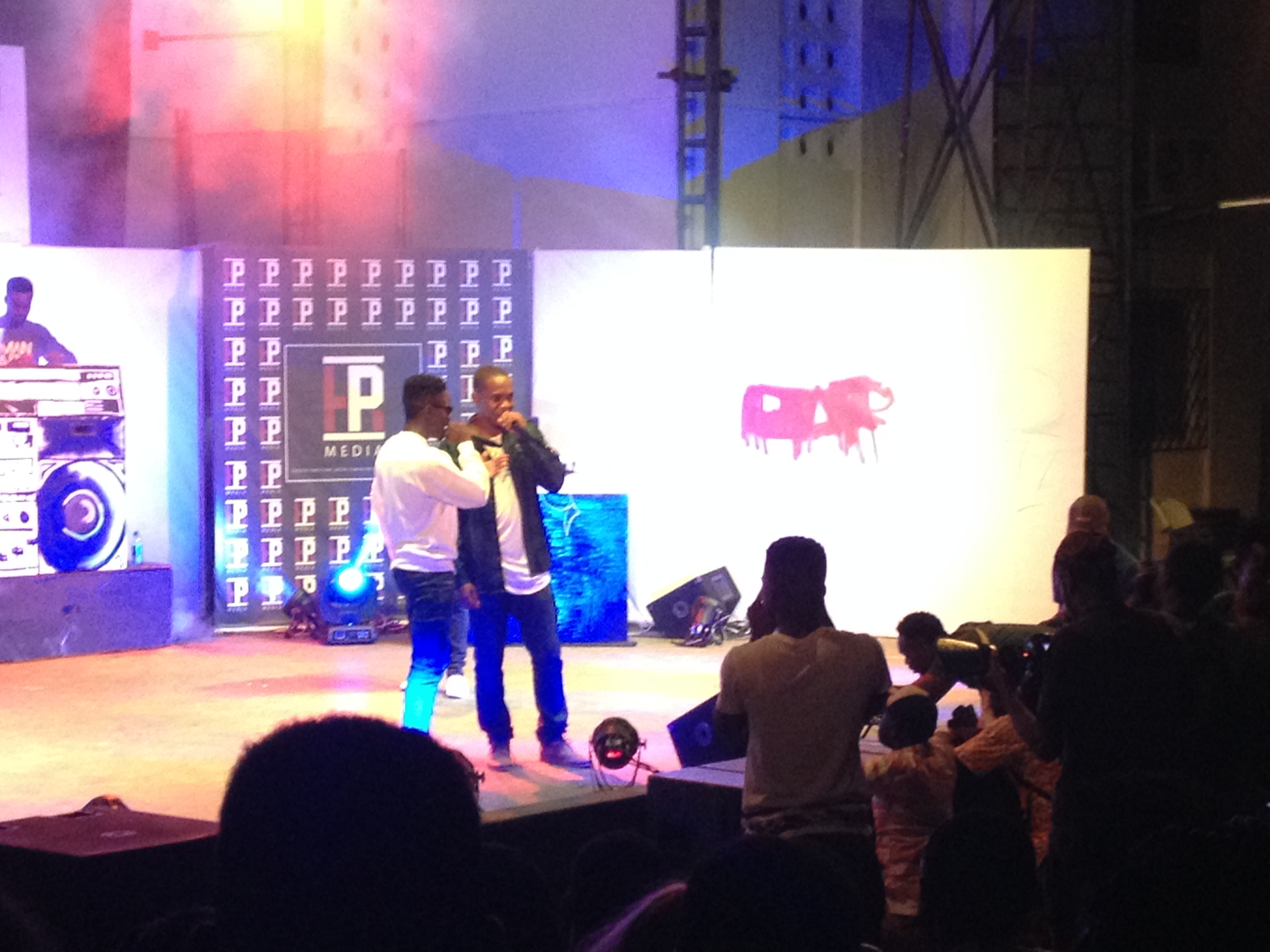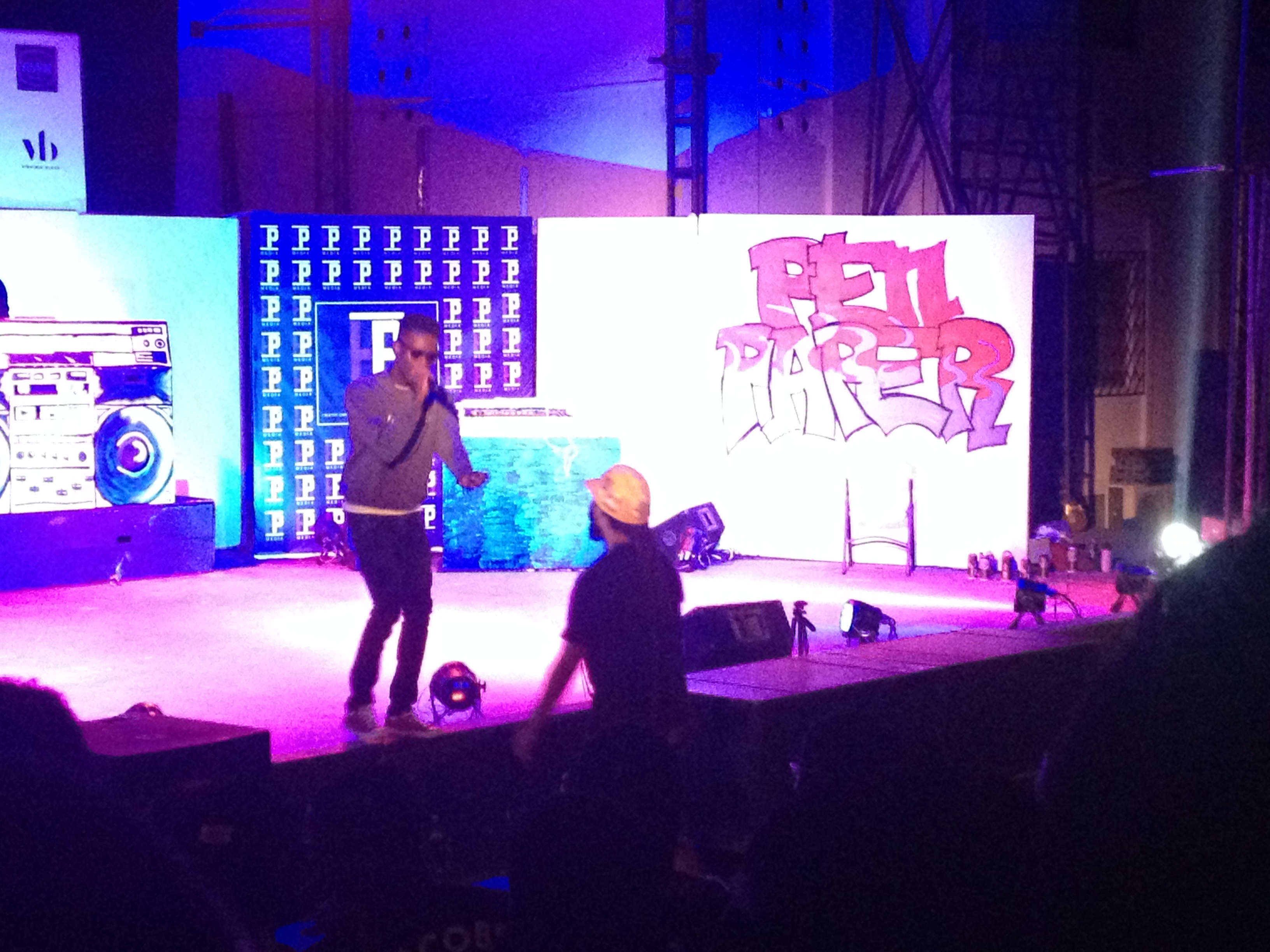 PEN&PAPER – The digital album is available for purchase on aftown.com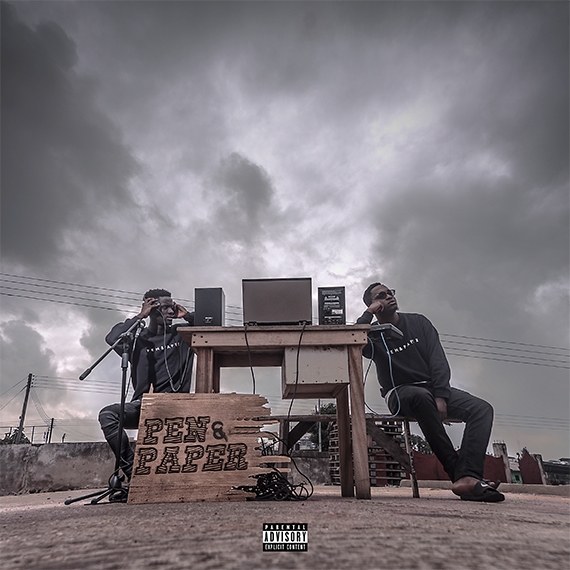 Tags: accra, africa, african hip hop, african music, alliance française, b4bonah, bbnz, bbnz live, dj lord, dj putin, dopenation, gemini, ko-jo cue, kwesi arthur, lil shaker, pen&paper