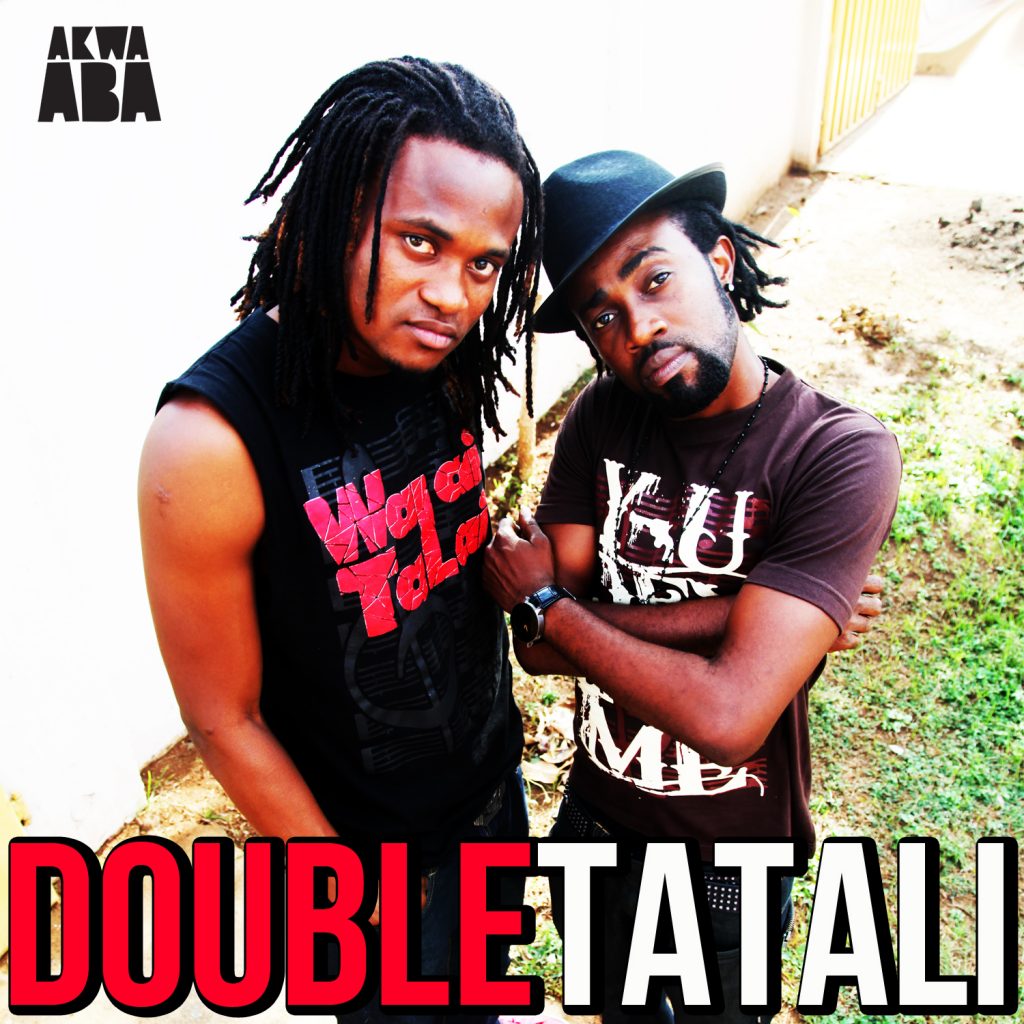 It has not been easy to single out one song for our next remix contest… as a matter of fact, it's been so difficult we've decided to change the way we do things: from now on we might have multiple remix contests at the same time. Why? Or why not? Up until now we've tried to keep the contests spaced out in time, to make sure each and everyone gets the full attention it deserves. But in recent months we've been contacted regularly by producers asking us to share acapellas and stems with them. Every week we still send out the Azingele and Miss Doctor vocals. So why keep the faucet trickling when evidently there is a musical tsunami out there begging to be unleashed?
Without further a due, we present to you: Double, aka Pee Kay & Nana Yaw, who are most known for their last hit: Walai Talai:
Here's the latest banger, with an acapella we think you might just go bonkers with. Oh and we give you the original 320 mp3 while we're at it, spread this ish!!!!
Double – "Tatali" Remix contest by Akwaaba Music
You have until November 30 to submit your remix. Here are the guidelines – please respect them, or your remix might get lost!
– upload your remix to soundcloud, and make sure to share a private download link with us
– or upload it anywhere you like and send a download link to remix@akwaabamusic.com
– make sure your song is properly tagged. If it only says "Double remix", we won't be able to tell yours from the dozens and dozens of others
Winners will be featured on the Tatali Remix EP, to be released the first week of December. That's about it… have fun!!!!
Tags: acapella, double tatali, free mp3, free music, free stuff, ghana remix, remix contest